Therapy provides the opportunity to alleviate symptoms, increase the ability to cope with stress, improve relationships, and to become more self-aware. It works best when the relationship between therapist and patient is trusting, comfortable and authentic.
About Me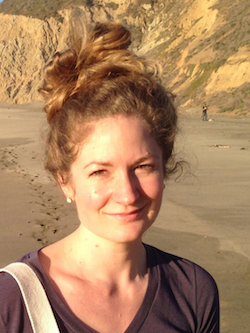 I am a licensed clinical psychologist with experience treating adults in both short and long-term therapy. I have worked in a broad range of settings including: community mental health, college counseling, outpatient mental health, and primary care settings.
I received my Bachelor of Arts in Sociology and Women's Studies from the University of Wisconsin-Madison and my Master's and Doctorate in Clinical Psychology from the California School of Professional Psychology in San Francisco. I completed my Clinical Internship at the University of California-Santa Cruz and my Postdoctoral Residency at Kaiser Permanente Medical Center in Walnut Creek, California.
My dissertation research, completed in 2013, was on same sex marriage (prior to its nation-wide legalization via the Obergefell decision). A portion of this research was published in the Routledge volume The Social Science of Same-Sex Marriage as a chapter titled "LGB People's Personal Ambitions and Political Attitudes Toward Marriage."
My Approach to Treatment
I draw from several theoretical approaches to use what is most effective rather than adhering to only one particular model. My work is informed by a strong psychodynamic base and I typically integrate elements and techniques from Cognitive Behavioral Therapy, Mindfulness, and Dialectical Behavioral Therapy. I enjoy working in a relational way which means that I strive to create a collaborative and warm environment, one that fosters an authentic therapeutic alliance.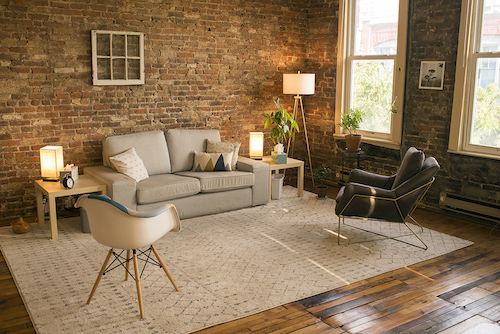 My aim is to help you develop a healthier and more fulfilling life by tailoring my approach to your particular concerns. This means that we will work on alleviating current symptoms while integrating information about your unique history, cultural identity, and family of origin.
What I Treat
I have experience and expertise to treat a variety of issues, including:
anxiety
depression
bipolar disorder
OCD
relationship problems
grief
phobias
PTSD
eating disorders
insomnia
stress management
I also have interest and experience working with individuals who are struggling with sexual orientation and gender identity issues. I take insurance plans and am an out-of-network provider. Please contact me to discuss payment options.